CHENTA ELECTRICAL PIPE INDUSTRIES SDN BHD
Co No. : 200401018738 (657241-X)
Since 2005
Chenta Electrical Pipe Industries Sdn. Bhd. is based in Sungai Petani, Kedah. We manufacture and supply high impact uPVC electrical conduit specializing in wiring accessories and PVC cable management that are high in quality with premium services.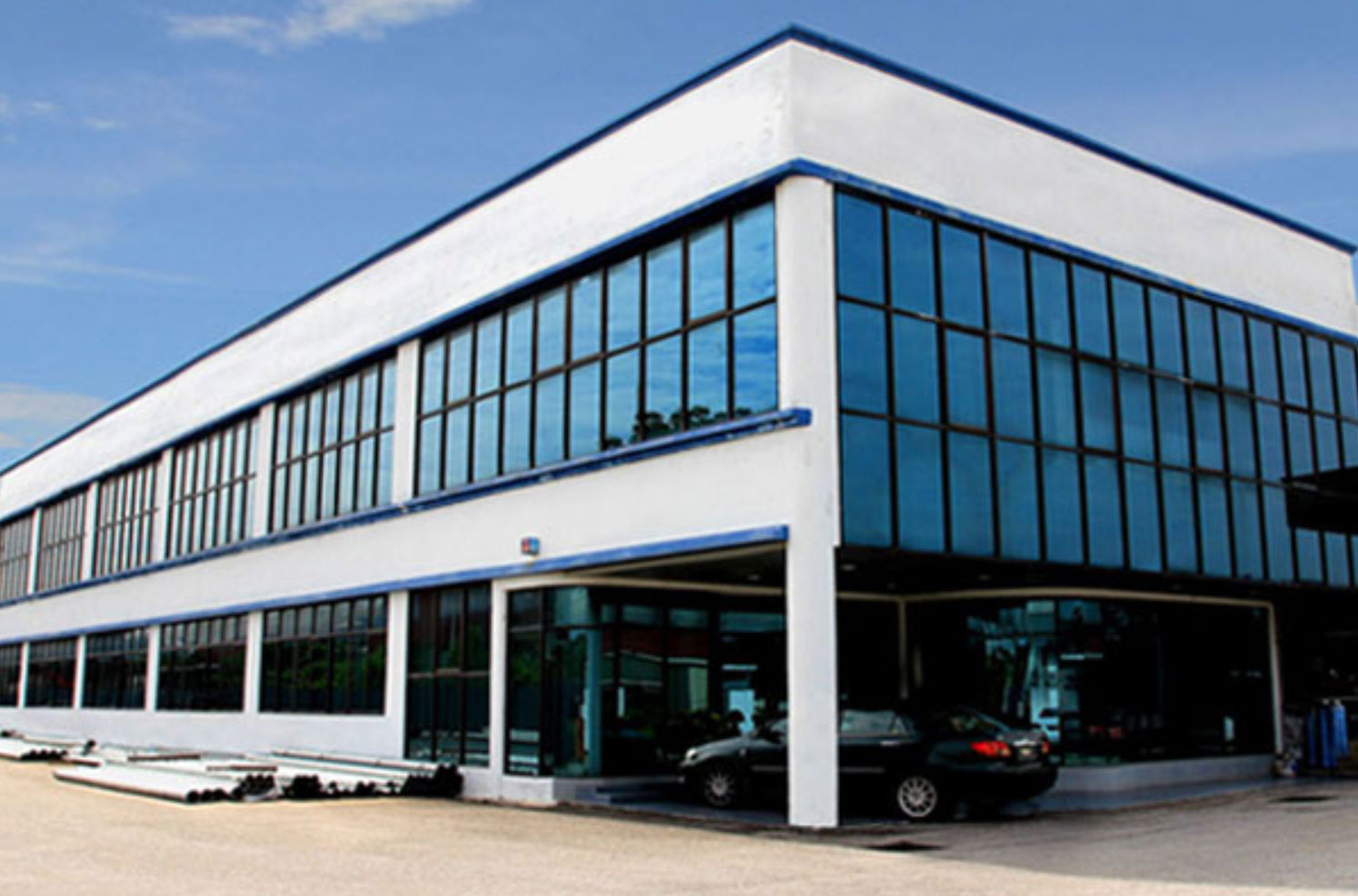 WHY US
Everything we do revolves around the three most important criteria in building trustable relationships with our customers and clientele.
• Quality
• Durability
• Flexibility
OUR PRODUCTS
An electrical conduit is a tube used to protect and route electric wiring in a building or structure. Our high impact uPVC conduit is made from specially formulated polyvinyl chloride to produce high-impact PVC with strong tensile in strict accordance with the requirements of BS EN 61386-21:2004+A11:2010 and MS 61386-21:2010 standard.
INTERESTED IN WHAT WE DO?
INTERESTED IN WHAT WE DO?